About the business
iPhoneUnlock.Zone specializes on iPhone Unlock solutions. We can handle all iPhone Lock situations, such as SIM-Locked iPhones, various Mobile Network support, fixing Blacklisted (Lost/Stolen/Fraud) issues, providing legal solutions for iCloud Locked iPhone and we offer SIM-Lock Deactivation request services.

We are able to analyse the full history of your iPhone, gather all available information that will help us to determine the best possible solution, and we apply them to your iPhone.

Our brand new service "SIM-Lock Deactivation request service" is able to identify the Lock Carrier, Blacklist, Contract & Financial status of your iPhone, generate a Formal SIM-Lock Deactivation request template and send this request to your Lock Carrier.

Our solutions are Legal, Safe, Secure and Permanent.
Business History
Everybody on the iPhoneUnlock.Zone team has been working with Apple devices, and especially iPhones, for a very long time. During our many years of experience dealing with iPhones, we understood that people's main problem is a Locked, Blacklisted or iCloud Locked iPhone.

This gave us the idea to use our expertise and knowledge, and help people not only to avoid purchasing a NON-usable iPhone, but also help them to fix any issue their iPhone has.

iPhoneUnlock.Zone's team is able to locate and offer legitimate, guaranteed and safe solutions for ANY iPhone issue.

All our recommendations and services are 100% tested, working and approved (Only Legal Solutions are being offered).

We are inside the iPhone Fix/Repair industry for a very long time, and we definitely know what we are doing :D
Company Representative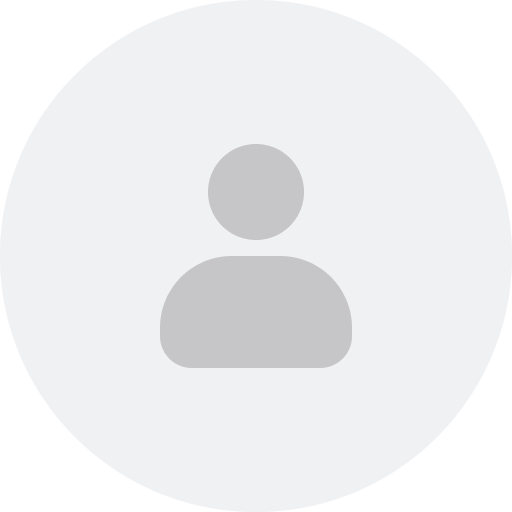 iPhoneUnlock Z.
Customer Support
Typically responds within 2 days
Over 10 years of experience on iPhones. Topics that I have worked on: iPhone Troubleshooting, iOS Troubleshooting, iOS restoring/updating, iPhone Lock Removal, iPhone Blacklist Removal, iPhone iCloud Removal, iPhone IMEI Checking (Through GSX), Network Unlock Policies expert, Daily Communication with Mobile Networks (For Network Lock Removal Requests), Finding iCloud ID/Apple ID, and much more.
How do I know I can trust these reviews about IPhoneUnlock.Zone?
Sitejabber's sole mission is to increase online transparency for consumers and businesses
Sitejabber has helped over 100M consumers make better purchasing decisions online
Suspicious reviews are flagged by our algorithms, moderators, and community members
Have a question about IPhoneUnlock.Zone?