About the business
Hello, my name is Dianne I am a hobby breeder of Persian, Chinchilla and Exotic kittens. Registered with the GCCF under the prefix Kittylicious the babies we breed are also registered with GCCF, this is to give anyone who gets one of our babies the assurance we are responsible hobby breeders.

Although it is not business we care for the babies we breed and will ensure they only go to responsible loving forever homes. To do this we have a contract that is purely for the protection and welfare of the kittens. For clarification purposes as I am a hobby breeder all the older cats are pets and not for sale.

Our babies are bred to the guidelines laid down by GCCF. They all have adorable temperament and are free from PKD, FIV and FeLv. Kittens are ready to be re-homed at 13 weeks when they are fully vaccinated.

They are wormed at 6 and 9 weeks and have a full vet health check at 9 and 12 weeks. We are very selective where we place our babies so don't be offended by our questions, the welfare of our kittens is paramount so we will do everything in our power to ensure that each of our kittens is going to a safe and caring new forever home.
#4 in Cats
Keighley, West Yorkshire, United Kingdom
Company Representative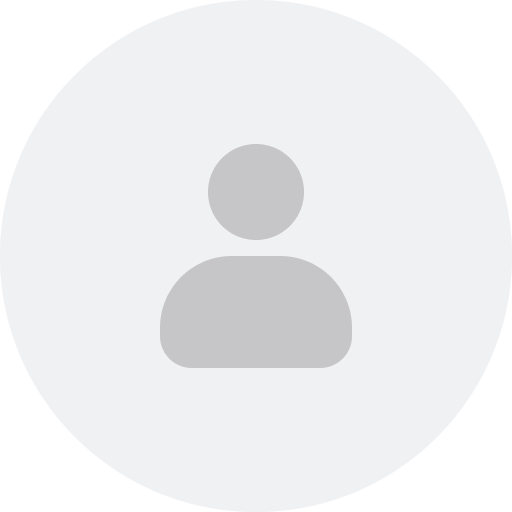 Welcome to Kittylicious a hobby breeder of Persian Exotic and Chinchilla Kittens. Several our kittens have gone on to great things winning cat shows and being crowned Champions in their class, one receiving the coveted International Grand Champion with TICA.
Kittylicious have been breeding Persian and Chinchilla kittens since 2012 registered with GCCF and members of the Breeder Scheme run by them, we are passionate about all our boys and girls and the kittens we have are of top quality and raised in a home environment.
We do not just breed for the sake of breeding or money, the most important thing is that any cat or kitten we have must have the best healthcare and home life that can possibly be provided, no expense will be spared to insure the welfare of each cat and kitten.
All our babies' "cats" receive constant human interaction with lots of love and live within our family, therefore all our kittens have such a super personality.
When enquiring about any of our Persian Cats and kittens for sale please be prepared to answer some questions on your home and your ability to be able to care for a new family member, they are precious to us and we know they will be precious to you also.
It would help if you are prepared to tell me about yourself and family as we need to know what you are looking for pet, breeding or show.
This will help determine if you are fully aware of the responsibilities of adopting one of our kittens.
The sorts of things we need to know are. Do you have young children, have you had a Persian kitten before, is your home cat friendly?
You must have your Persian kitten spayed or neutered at six months of age subject to our "Persian Kitten Agreement".
How do I know I can trust these reviews about KittyLicious.net?
Sitejabber's sole mission is to increase online transparency for consumers and businesses
Sitejabber has helped over 100M consumers make better purchasing decisions online
Suspicious reviews are flagged by our algorithms, moderators, and community members
See reviews as you browse with our Chrome extension
Have a question about KittyLicious.net?