About the business
Founded in the early 2012, Virtual Assistants India (A division of Trident Overseas), often abbreviated as VAI, is a pioneering virtual assistant service based in India proudly catering its clients with its VIRTUAL presence across the globe, that too at the unbeatable rates.

Our Virtual Assistants are intensively trained independent entrepreneurs who provide a myriad of business support services virtually via phone, fax and Internet based technology to support and meet the growing needs of businesses worldwide. Partnering with our VAs reduces your stress, protects your cash flow, eliminates the administrative hassles, and enables business people to find the success they originally set out to achieve.

A Virtual Assistant is your right hand person helping you to succeed in your business. The irony is you may never meet your VA as odds are they live nowhere near you.

Our operations facility is well equipped with security measures ensuring the confidentiality of not only your highly sensitive data but also any fraction of anything you share with us while being engaged in a corporate relationship when you hire a virtual assistant from us for any sort of your requirements.

So why to compromise and take load on to your head; instead you can Hire a Virtual Assistant who can work for you any time 24/7.

Our team of Virtual Assistants consists of intelligent and energetic Business Analysts, Management Graduates, Sales, Customer Service & Marketing Professionals, Web & Graphic Designers and many other domain experts.

The management team is well versed with all the subtle differences in BPO/KPO industry; having spent a considerable amount of corporate life at varied levels of Organizational Hierarchy, in Operations and Business Development.

It can be rightly said that it is a pool of talents and experiences in varied domains with a roomy exposure to global market which, in real sense, enables them to clearly follow the perspectives of our clients.
Mumbai, Maharastra, India
Company Representative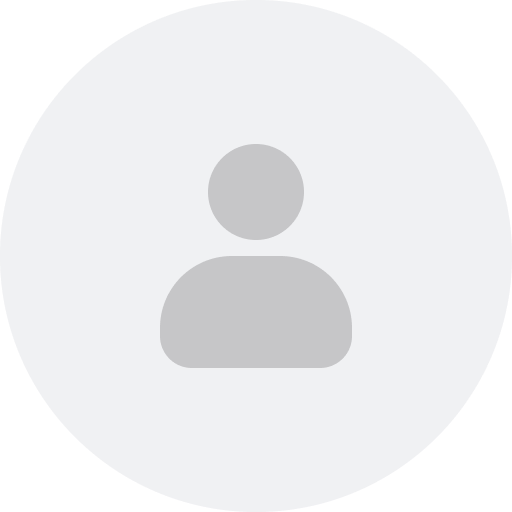 Lakshman N.
Co-Founder & Sales Director
How do I know I can trust these reviews about Virtual Assistants India?
Sitejabber's sole mission is to increase online transparency for consumers and businesses
Sitejabber has helped over 100M consumers make better purchasing decisions online
Suspicious reviews are flagged by our algorithms, moderators, and community members
Have a question about Virtual Assistants India?